I think we can all agree that most music to which the masses are exposed to, sucks. IMO music today is being used to dumb down the masses. Music today is fraud. Here's why. Kanye West sucks as does, Taylor Swift, Justin Bieber, Nikki Minaj, that fat whiny cow Adele, Britney Spears etc.. etc... etc.. But how are these wastes of protoplasm get BILLION of views on Youtube? They're not. The views are fake and Youtube knows this.
For decades America has been descending into an ever deepening abyss of fascism.

"Fascism should more properly be called corporatism, since it is the merger of state and corporate power." Benito Mousilini
Today America is being run by fascists/corporatists and now we have a Whitehouse full of them and a congress and senate owned by them.
There was a time when artists and musicians made political statements... Beethoven did it with the Eroica.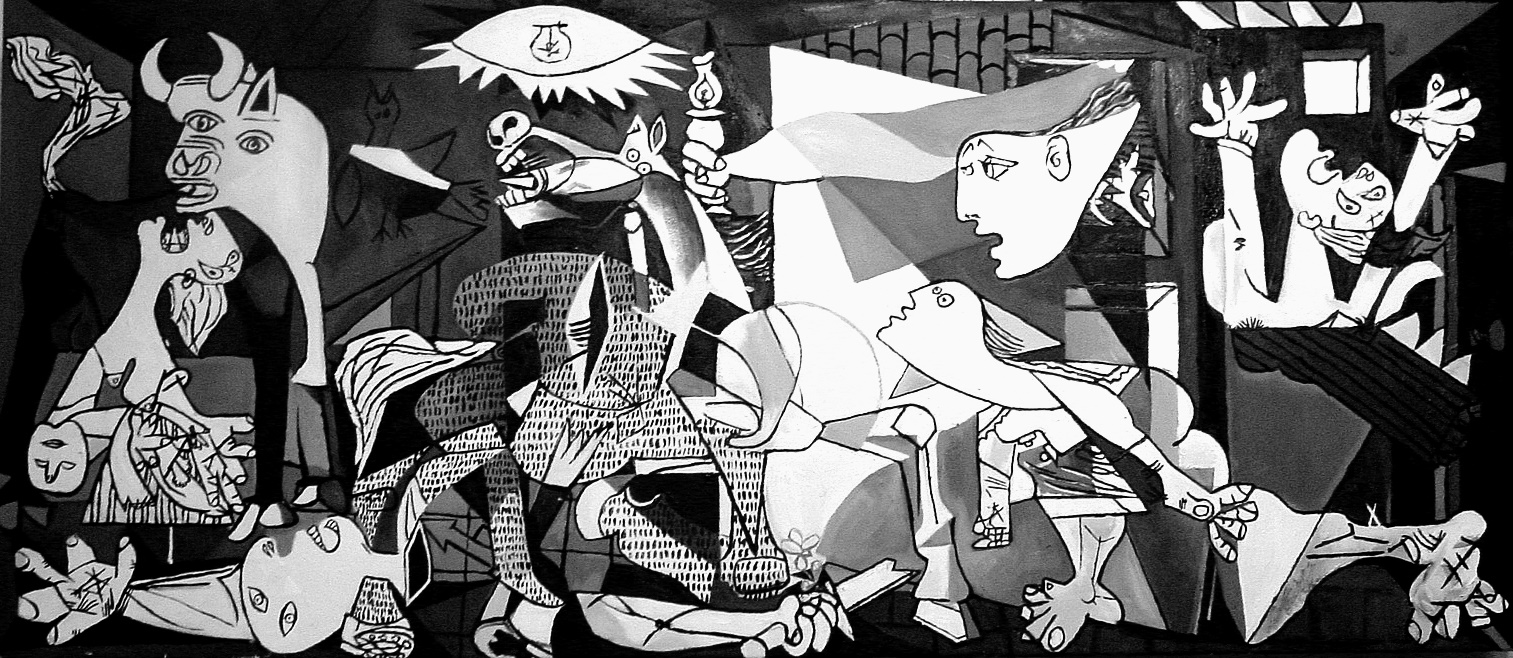 Picasso did it with the painting Guernica.
Minstrels for ages wrote and performed protest songs. In the colonies the broadside ballad became popular and an American tradition of protest songs continued until recently. Today, meaningful protest songs are few and far between but now we need protest songs more than ever but sadly the numbers of political songs have dwindled.
Take the time you pathetic millennials and Gen Xers and listen to some songs that have a meaning a purpose other than entertaining your feeble brains. Google greats like Phil Ochs, Woody Guthrie, Lead Belly, John Forgerty, Tom Paxton, Bob Dylan, Pete Seger etc..
You no longer need a recording studio to record or a record company to sell your songs. You have sites like Bandcamp, Soundcloud, Twitter, Facebook, and Youtube on which to post your songs. No matter how good your song is, don't expect to get a record deal. The record companies are run by fascists who need a trip to the guillotine.
Pull your head out of your materialistic ass, put you filthy fucking ego in check, and go out on a limb, leave your vomitous EDM comfort zone or your fuck dem hos gansta
rap
mentality and start writing for people with more than a few brain cells to rub together where your music can do some good.
Be warned. I know a lot of patriotic Americans today are really pissed off and they would like to see a lot of the gangsters and traitors who have hijacked America dead but until there is a military coup we are stuck with these pigs. Be clever and be careful with what you write. You are now living in Trumpistan.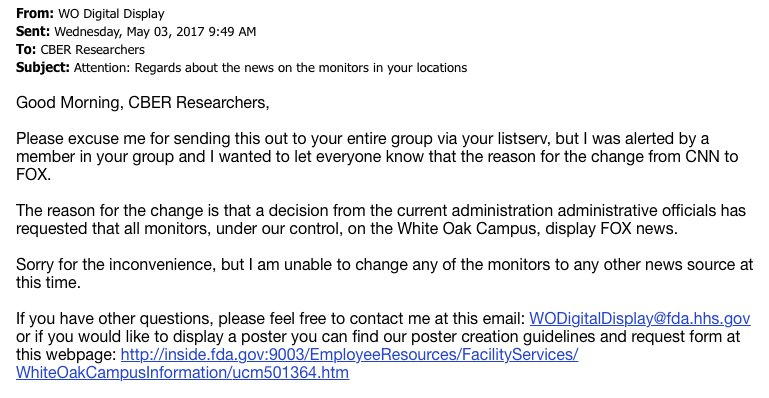 The first thing fascists do is to censor and control the media. Hitler did it and now Trump and his fascists are trying to do it.
Get your work out there. Busk! Post! Perform on independent radio and at open mic nights.